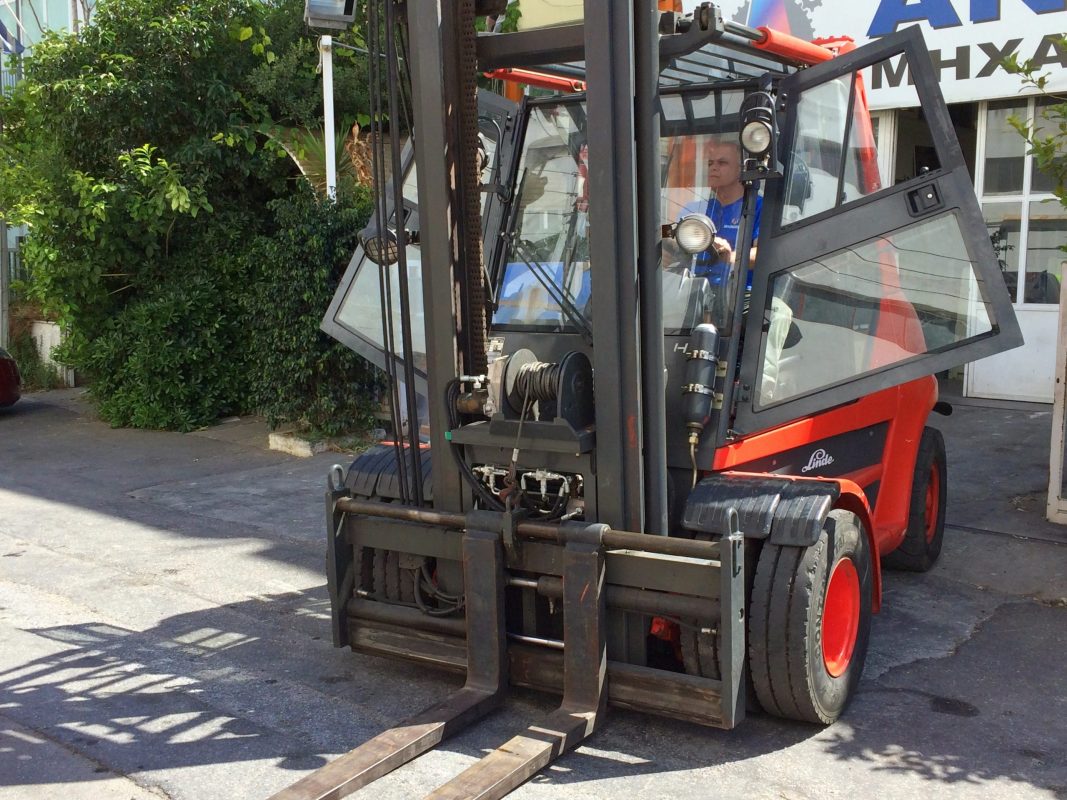 Company
We're Antonopoulos, a Family Company With a Proud History.
Antonopoulos Used Printing Machinery founded in 1976 in Athens, Greece. Since then, the company has grown steadily under the supervision of Mr. Nikos Antonopoulos and Mr. Themis Antonopoulos. In a period of more than 3 decades, the company has become a chief Exporter and Importer of Used Printing Machines and Used Finishing Machines. Antonopoulos Used Printing Machinery maintains a strong presence in the Graphic Arts Sector and represents well known foreign manufacturers in Greece such as Heidelberg, Kba, Roland, Muller martini, Mitsubishi, Akiyama, Shinohara, Bobst, Ryobi, Polar, Adast,  Kolbus, Polygraph, Stahl, MBO, Horizon, Aster, Guk, Shoei, Iberica, Wohlenberg and so many others worldwide. The company's sales of Second Hand Machines covers 70% of the Greek market.
A successful business is based on one simple concept: trust.
Earning a customer's trust starts with giving great service.
If you tell the truth, your clients will trust you.
Communicate well with clients.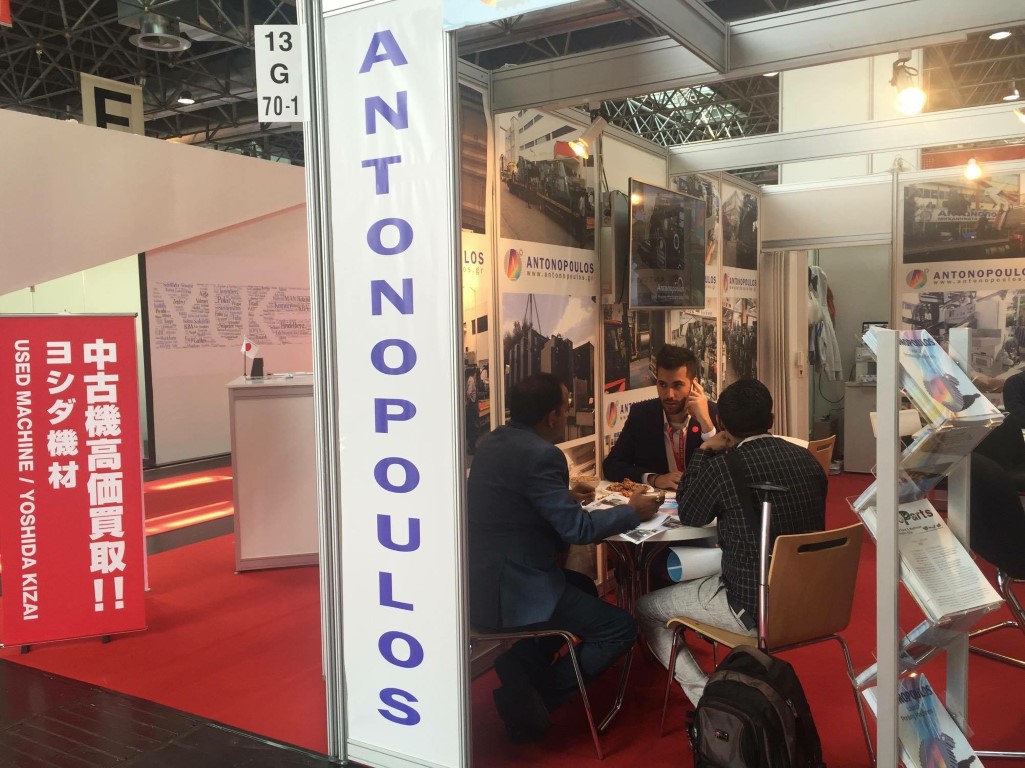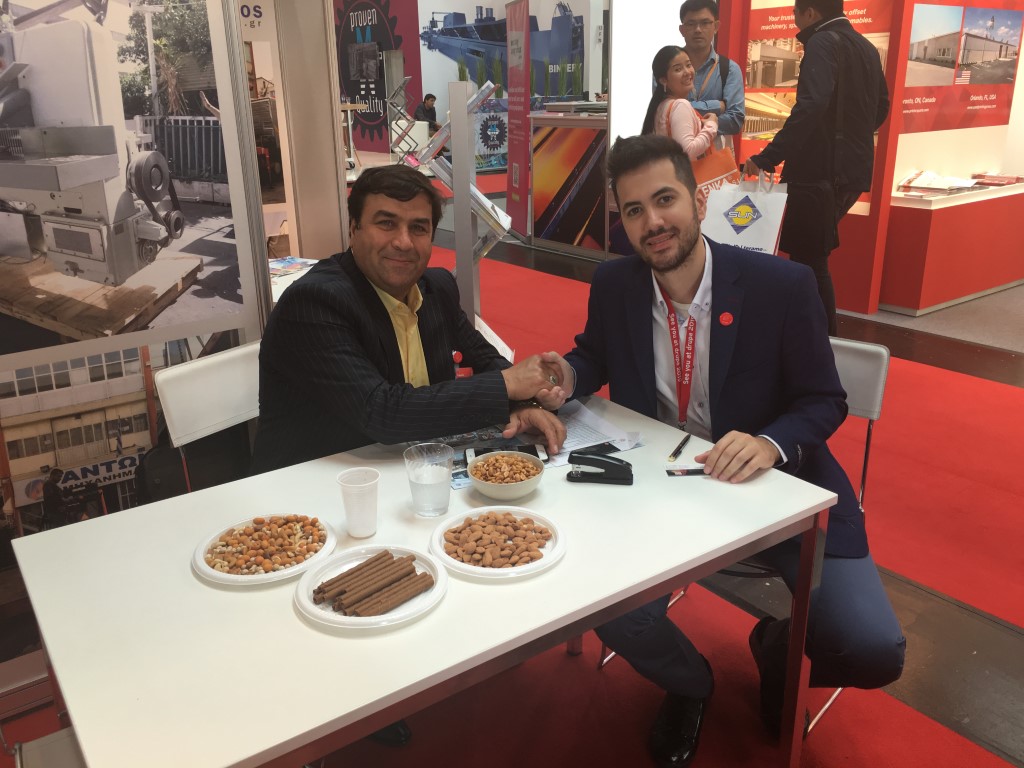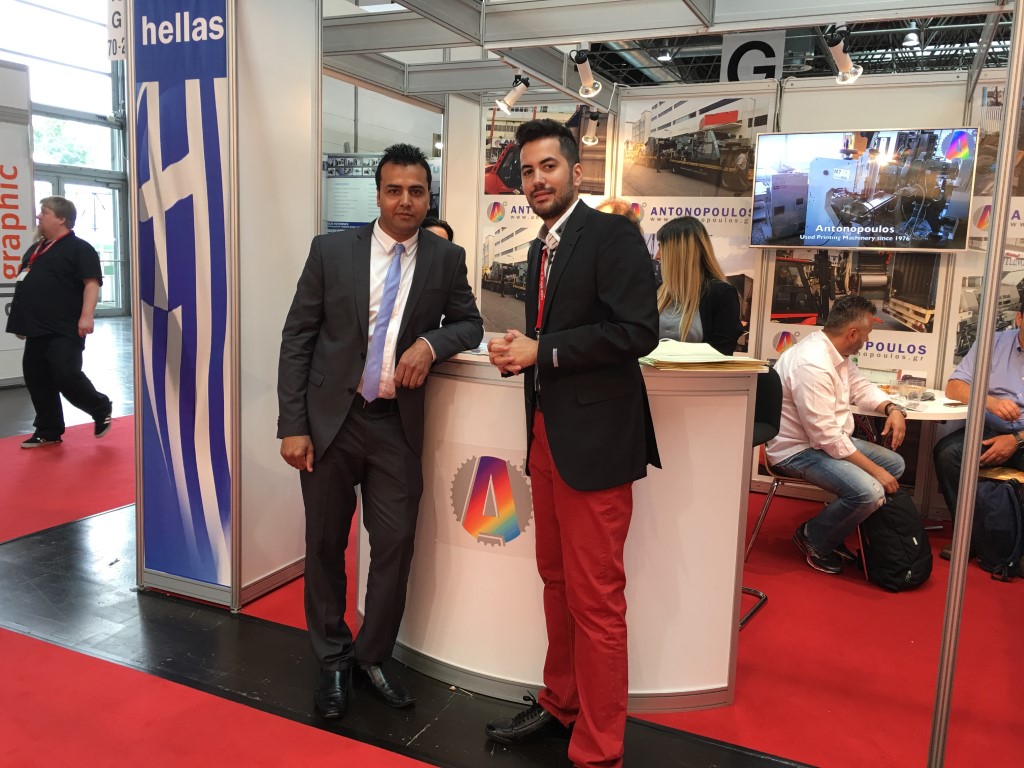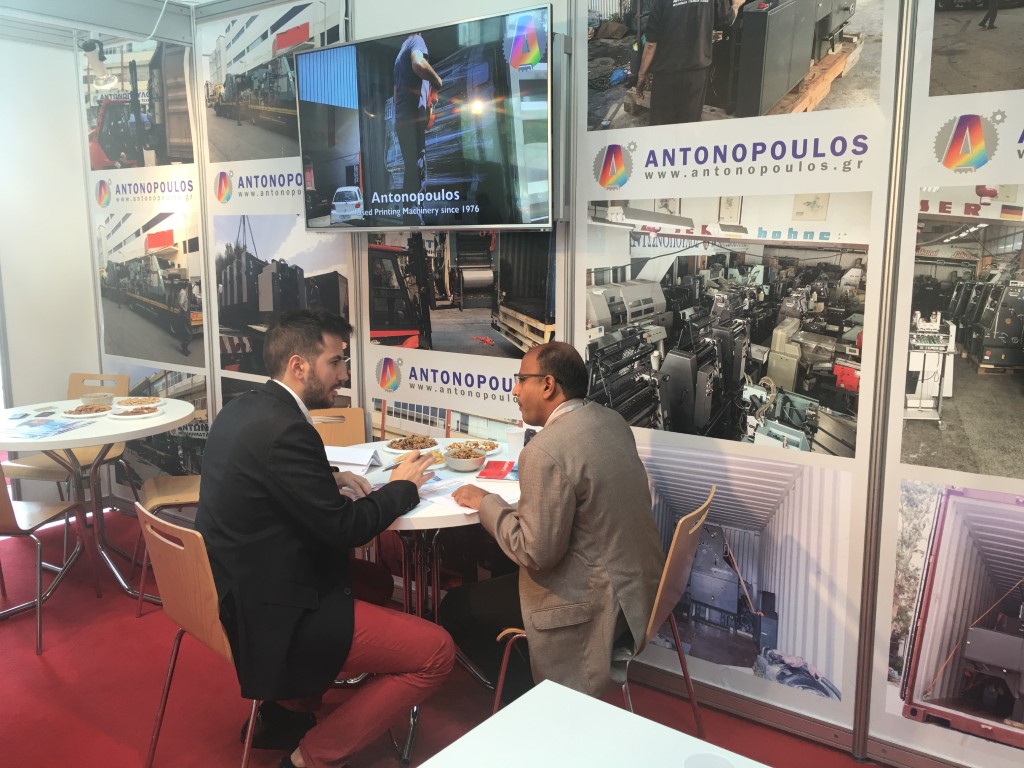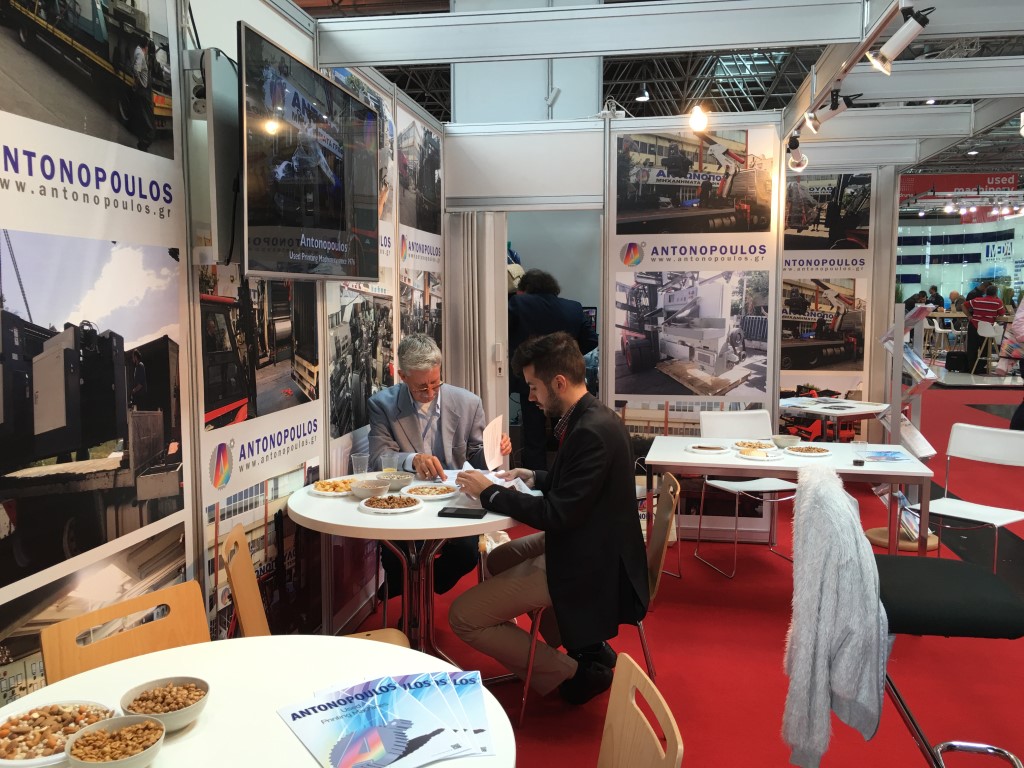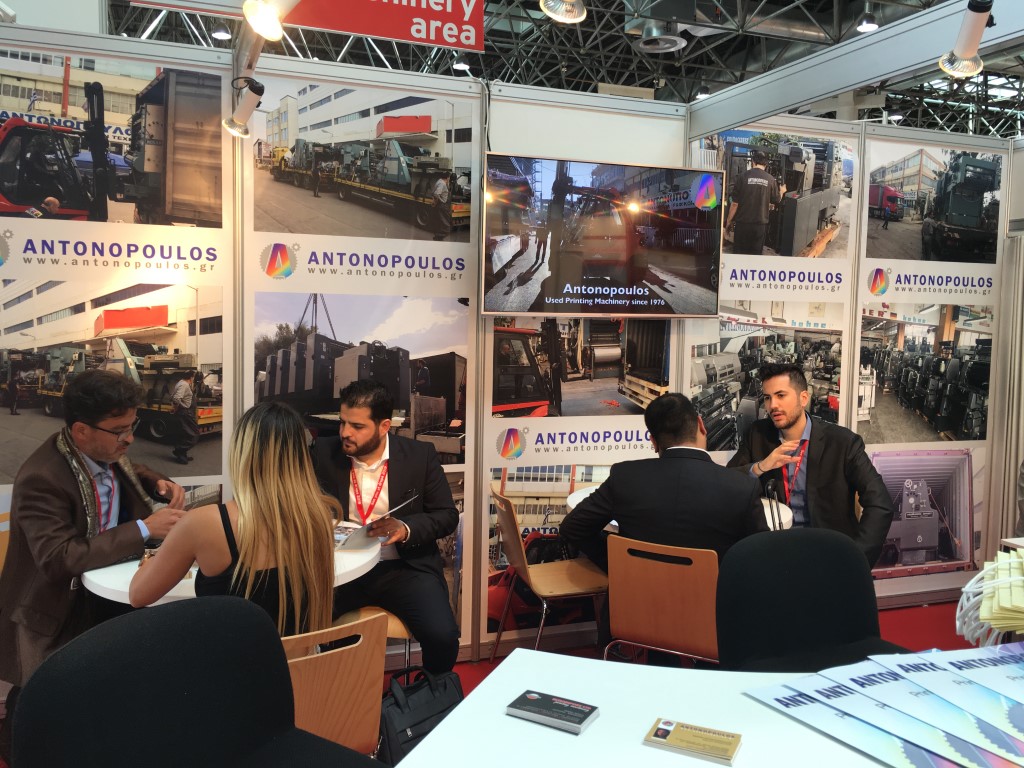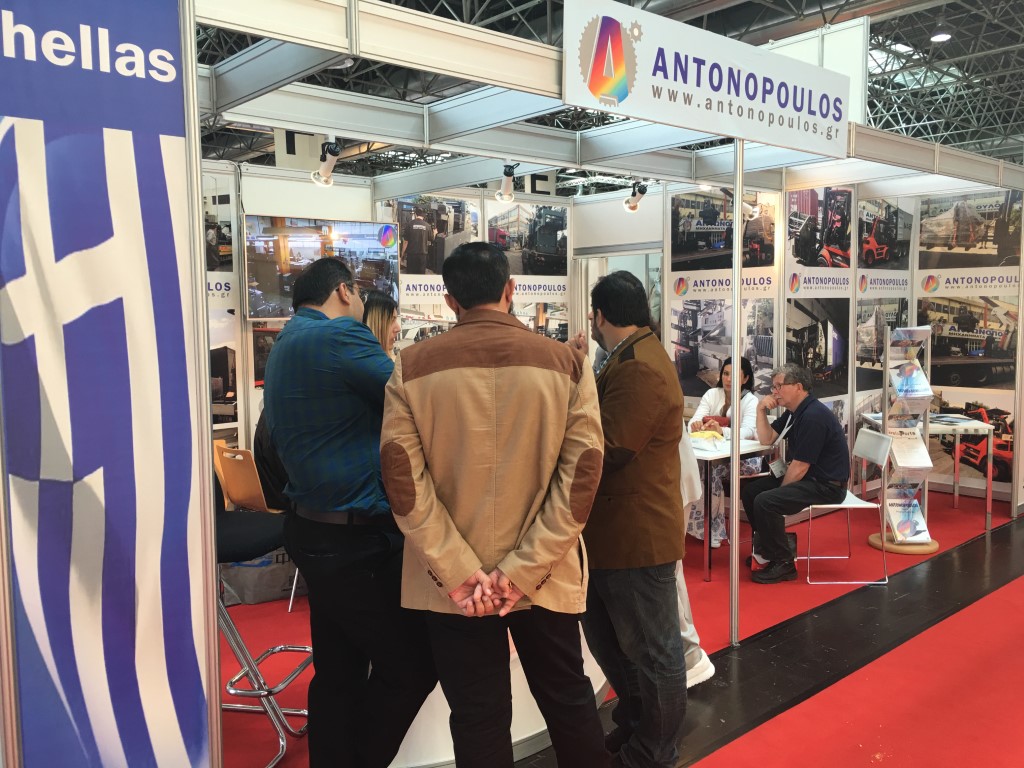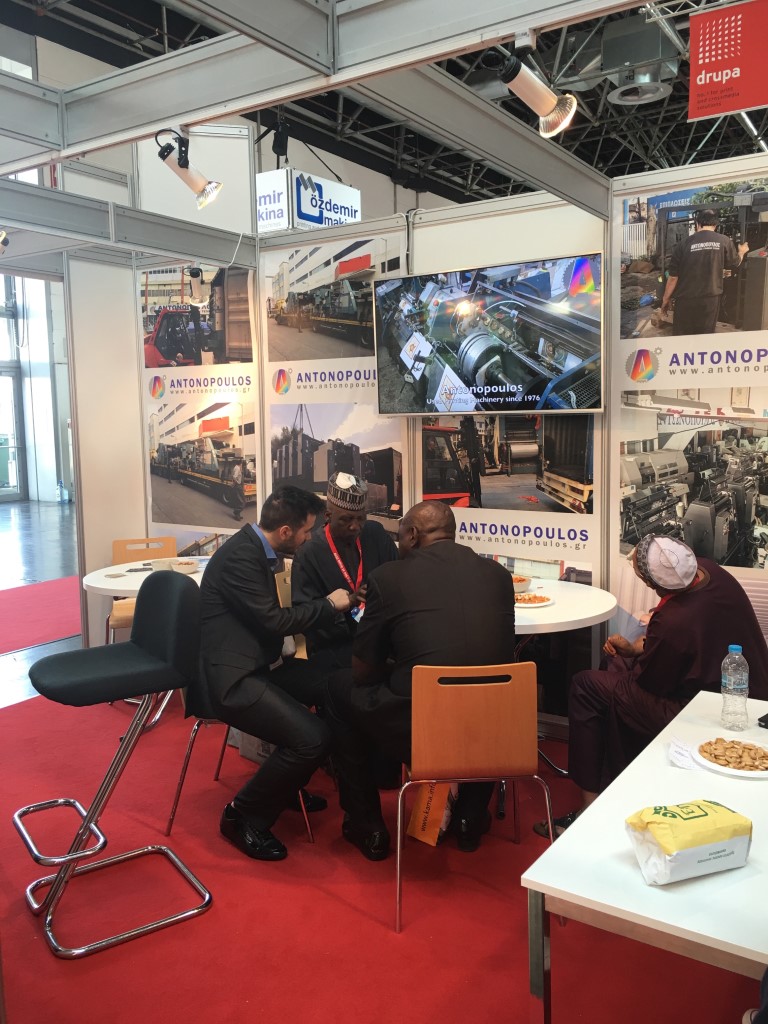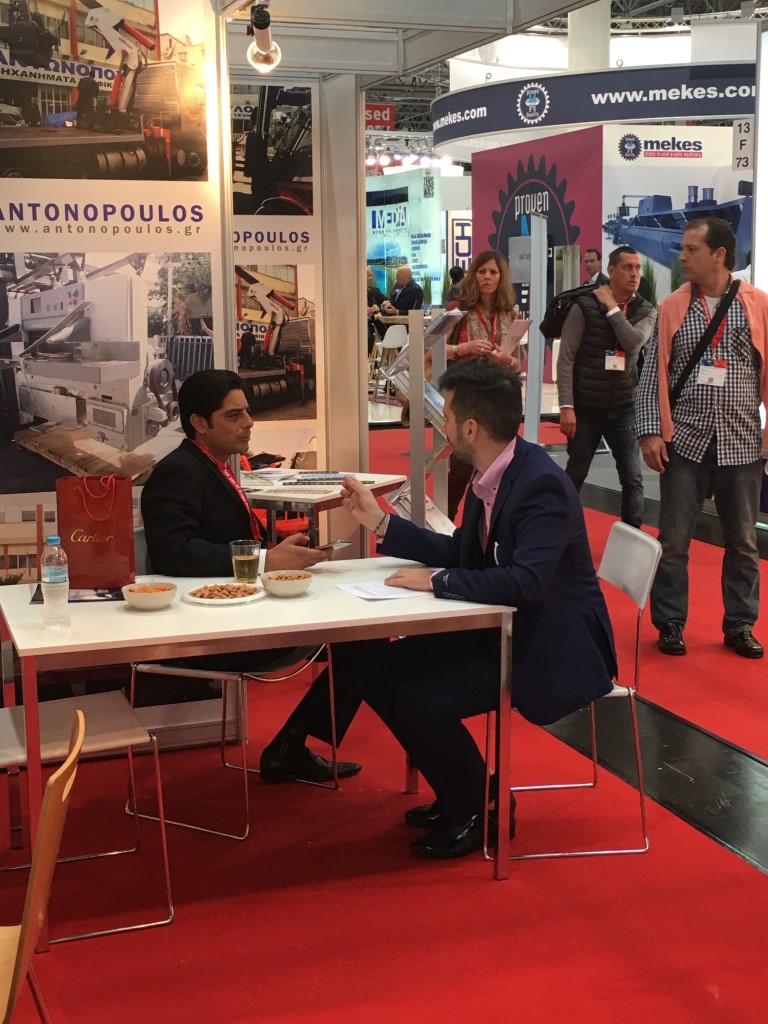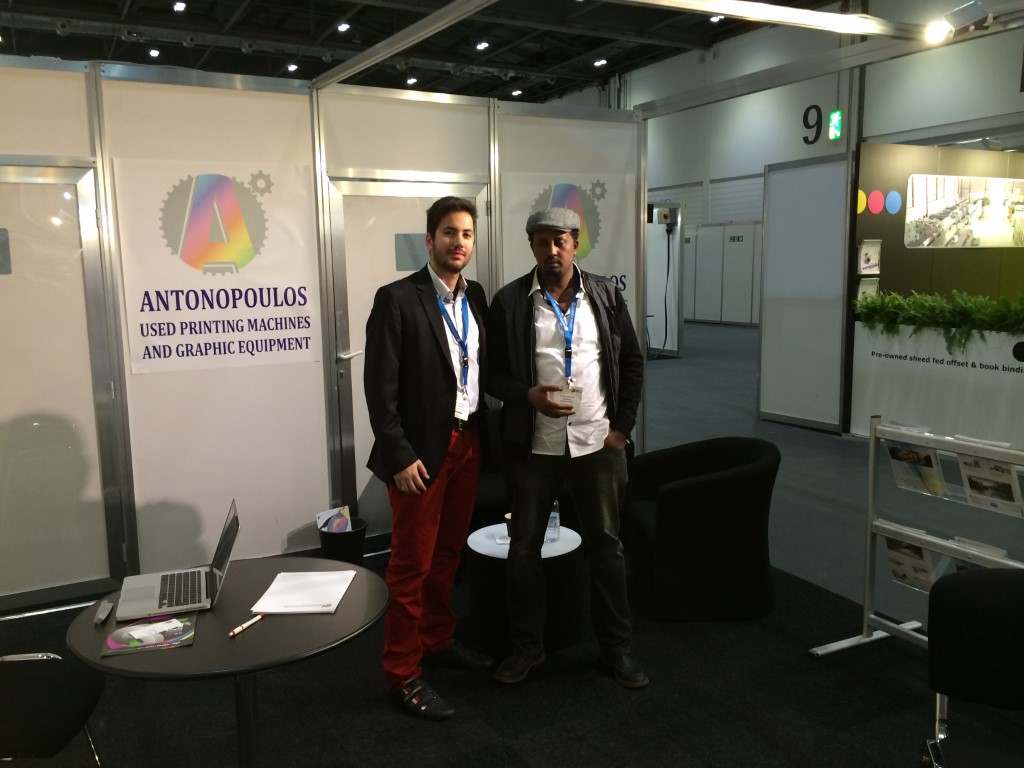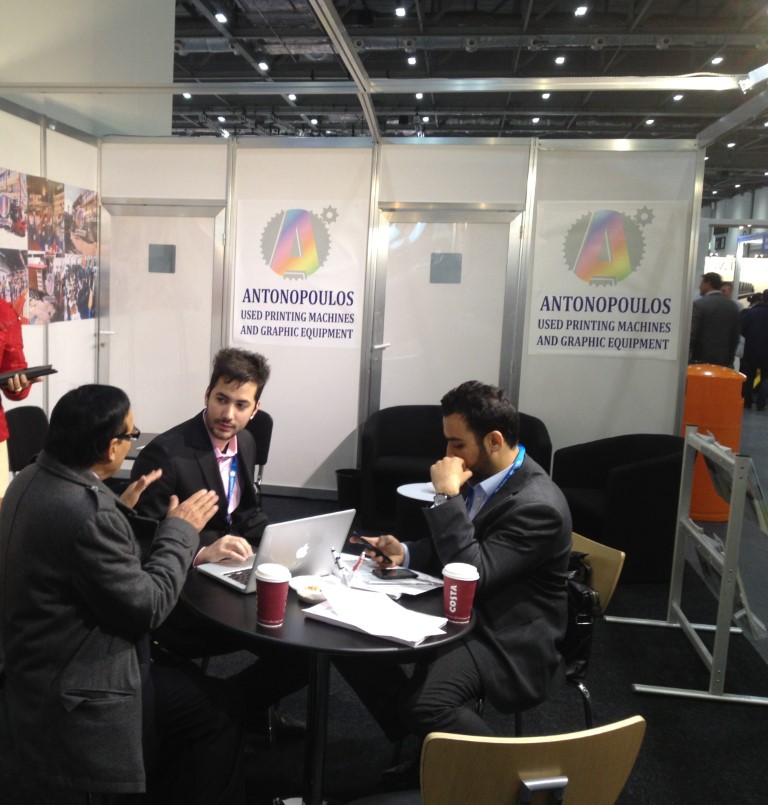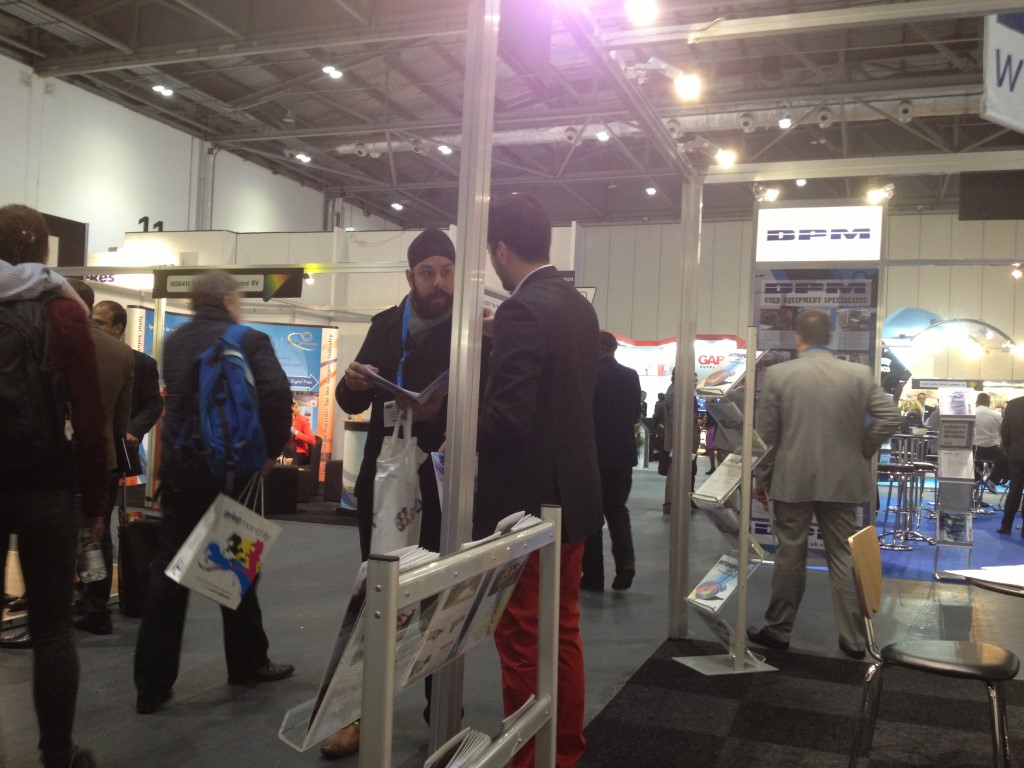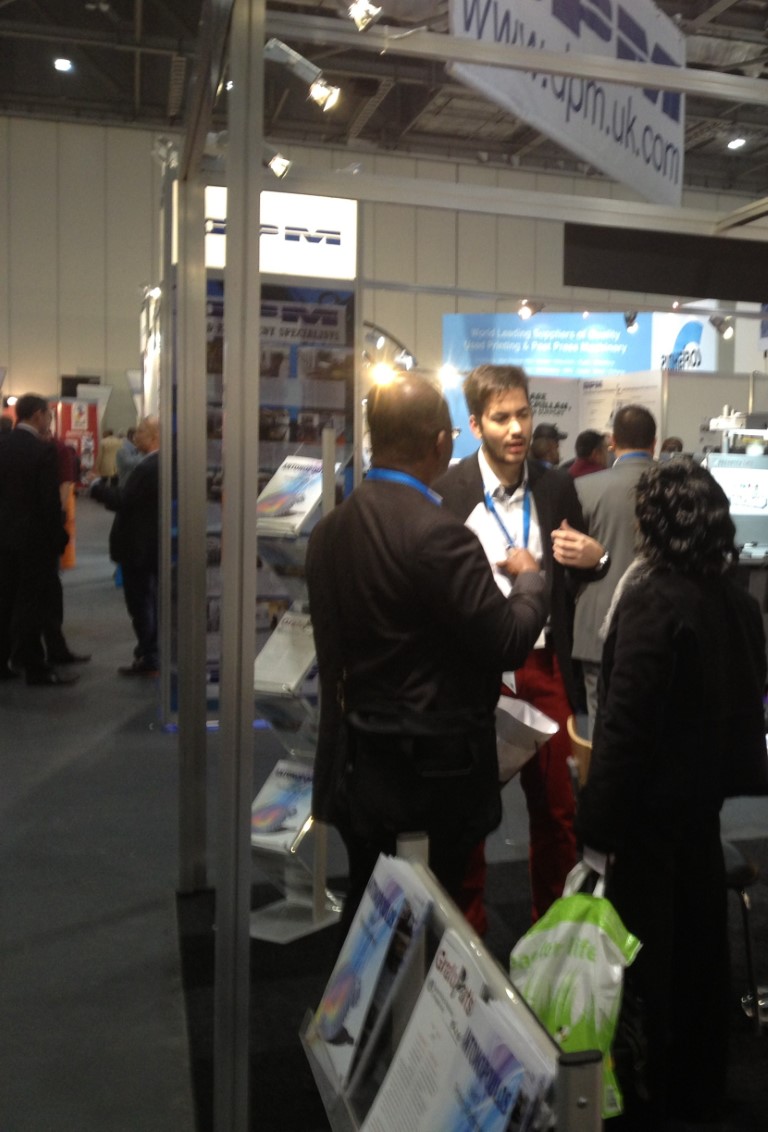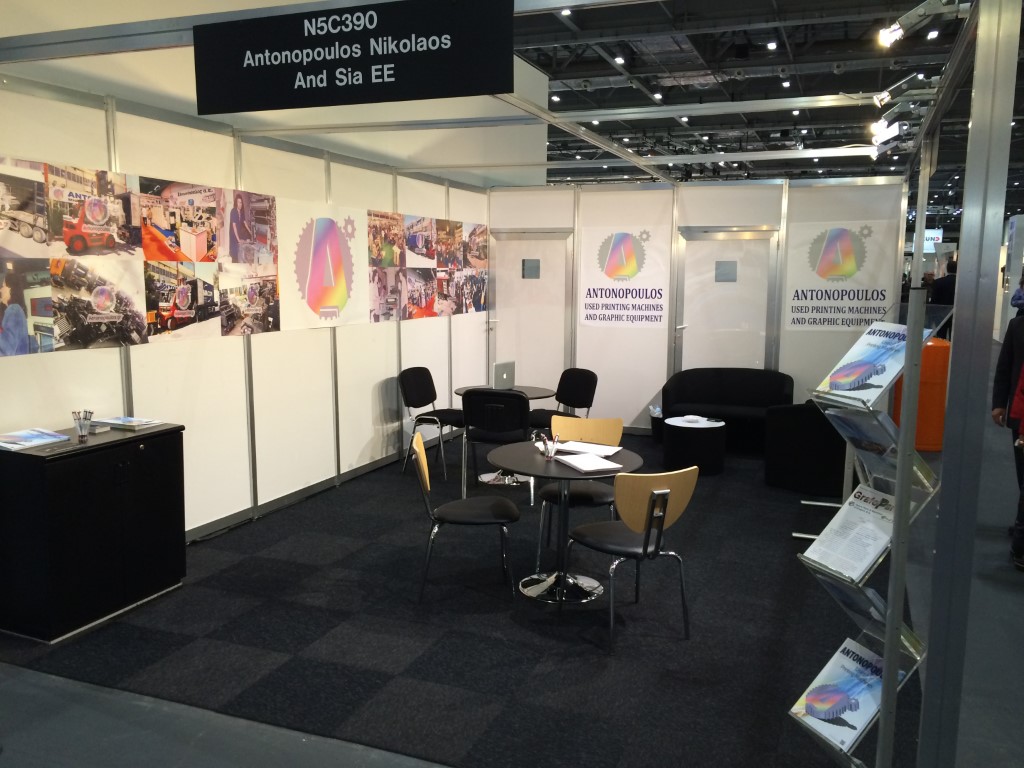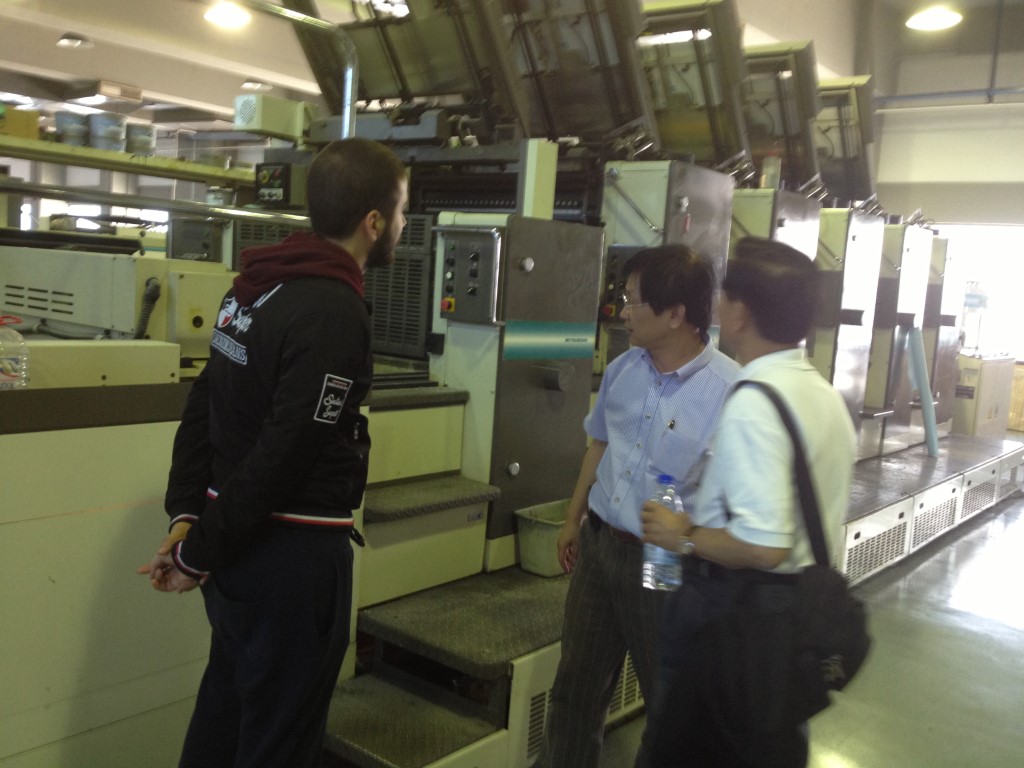 10377074_10202101633090033_7097661670358619243_n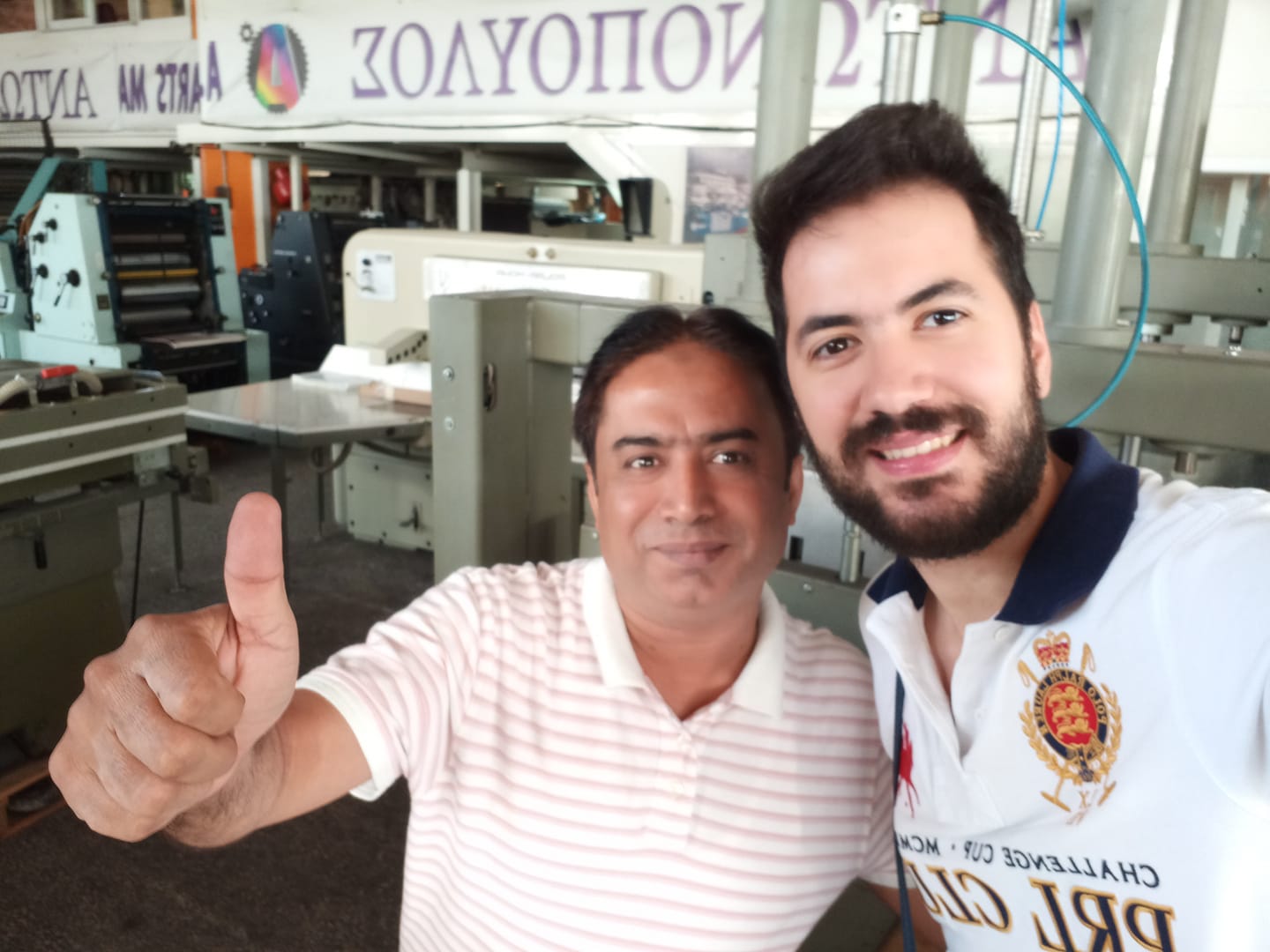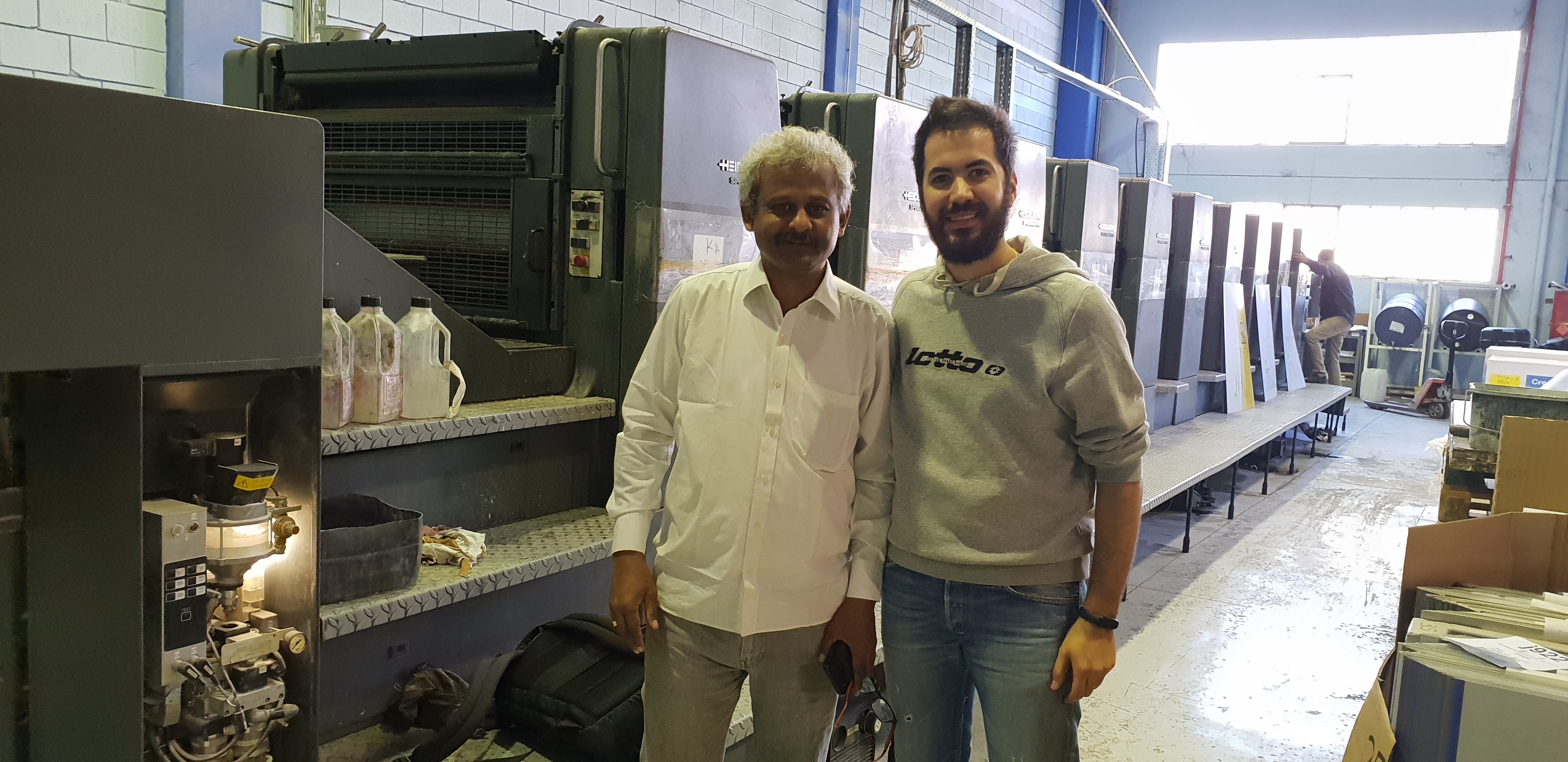 9c3e9114-1b69-4ada-a943-b89a6a06c6b3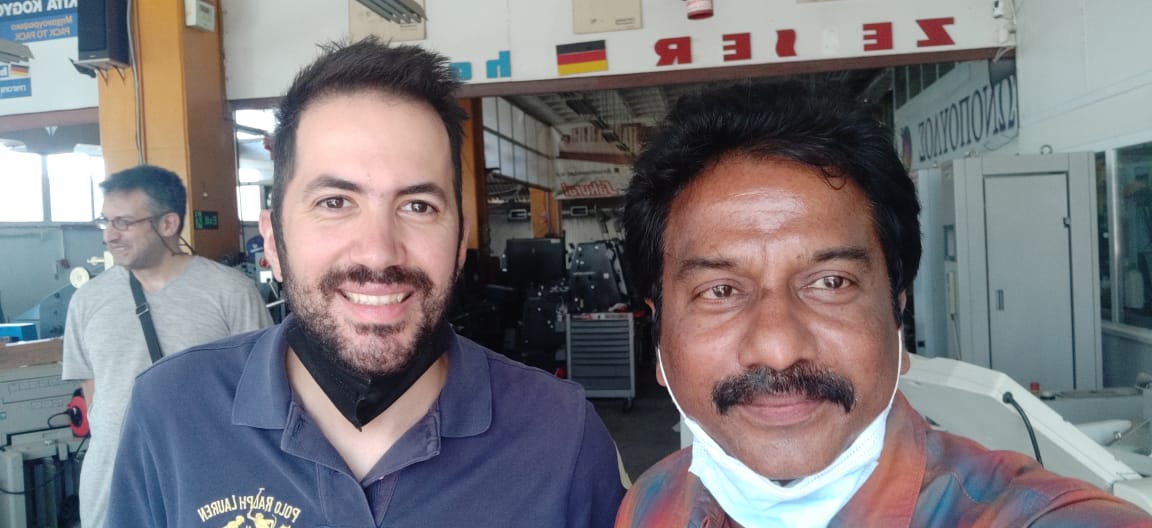 PHOTO-2022-06-30-11-25-32
More About Us
We have participated as a company in exhibitions in Athens-Greece (Graphica, 1989-2009), in London-UK (IPEX 2014), and in Düsseldorf-Germany (DRUPA 2016).
Antonopoulos company aims to continue participating in exhibitions of used printing machinery as the most effective way to communicate with our existing clients and to promote our services to prosperous clients.
Our Leadership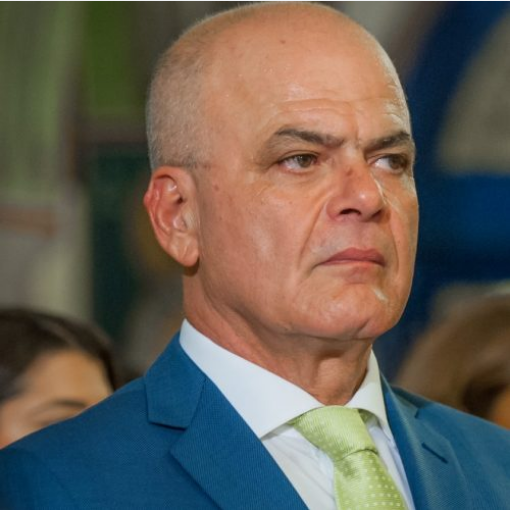 Antonopoulos Nikolaos
Founder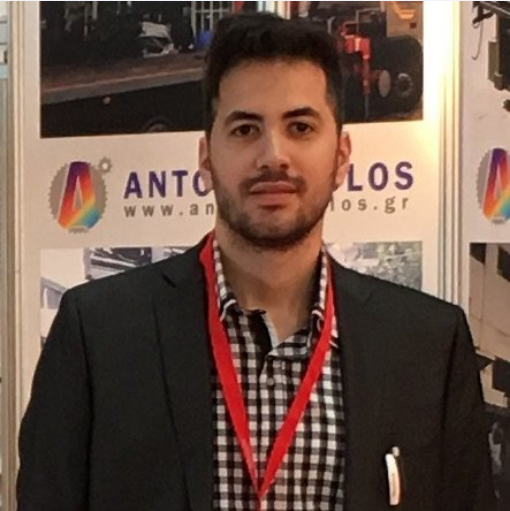 Antonopoulos Themis
Sales Director
Antonopoulou Monica
Sales Manager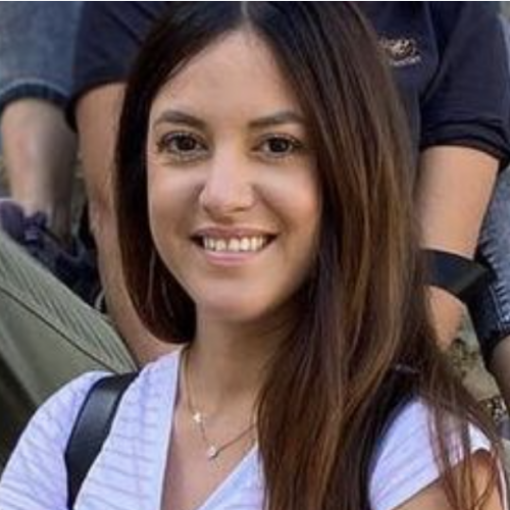 Antonopoulou Rania
Accountant
Our family members are professionals, who combine enthusiasm and experience. We continuously focus on helping our clients, giving the best customer service.